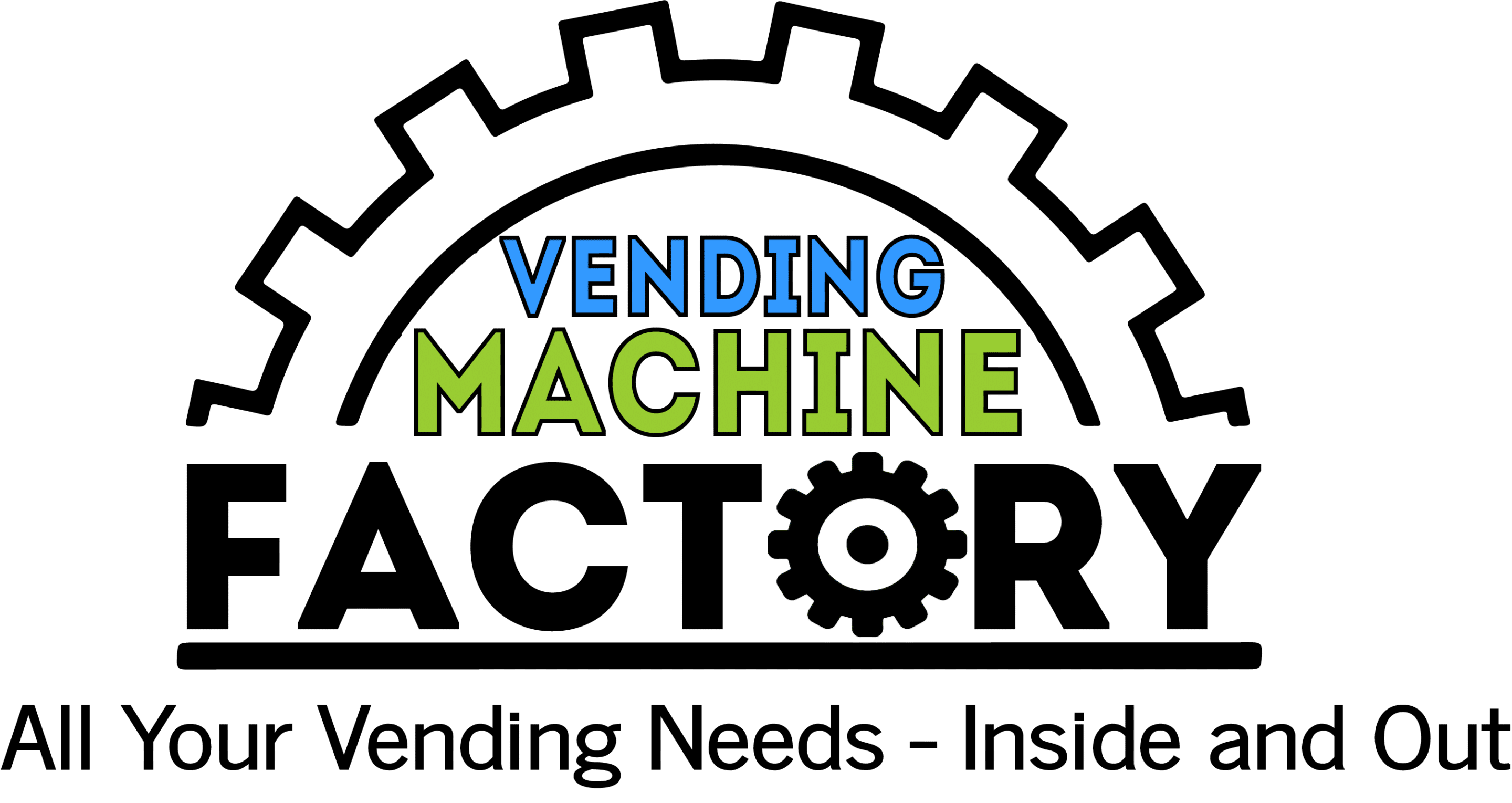 Welcome to Vending Machine Factory! if you have any questions 
             email [email protected] or call 801-699-7032
Hello… thank you for stopping by the Vending Machine Factory We are the place to be if you are looking for high-quality
vending machines
, the most popular
candies, gumballs, toys, prizes
, and
personalized machines
for that special organization or person in your life. As always our candies, gumballs, and prizes are shipped free.
Have a look around… we are glad you are here!
Vending Machines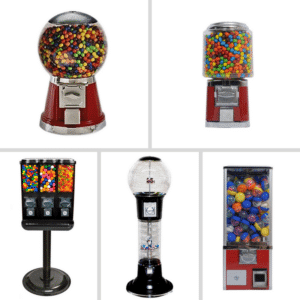 Sports Machines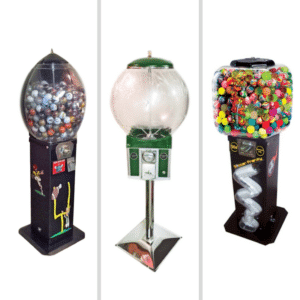 Combo Machines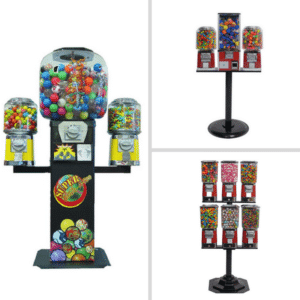 Spiral & Zig Zag Machines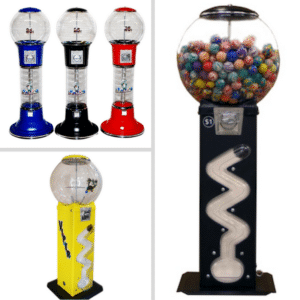 Personalized Machines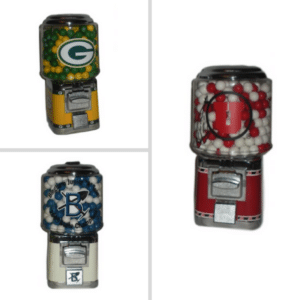 Machine Packages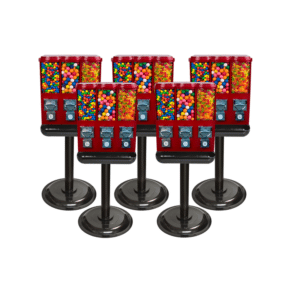 Interactive & Redemption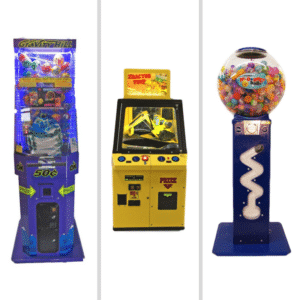 Gumballs Candies Prizes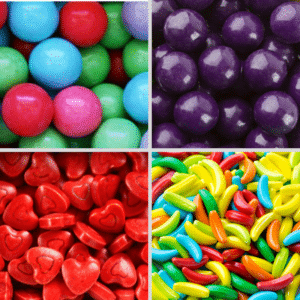 Large Vending Machines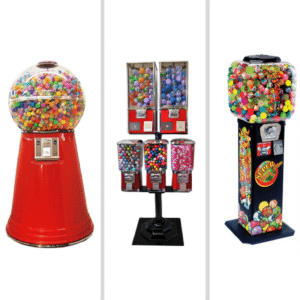 Vending Machine Factory sells only the highest quality vending products. Here you will find well known brands such as Tpico International and Ok Manufacturing. Both companies have been creating commercial grade vending machines for decades. We also carry product giants such as Sqwishland Toys. Don't forget to check us out on
facebook
and
instagram
.
"The bulk candy and toy machines are the best. Easy to service, great quality machines, all metal not plastic parts. Everything is just so easy to maintain and clean these machines. Shipping is great. I can order them and receive them in a reasonable time frame. I can call with any questions I have and receive a timely reply. There is not a better machine or company out there. If you are looking to get into the bulk candy machine business these are by far the best in the market. I have been purchasing these machines for over 2 years and will continue to purchase them from this company. These machines are a very solid quality machine you won't regret trying them."